Christmas sale
Ends Dec 10th


STRESS INCONTINENCE
Urine leakage that often occurs accidently while coughing, sneezing, laughing, exercising, lifting heavy objects, or doing anything that puts pressure on the bladder.

FUNCTIONAL INCONTINENCE
Urine leakage as a result of the inability to reach a restroom in time, for example due to a mobility issue. This may be the result of an injury, arthritis, or any other condition that inhibits movement.

OVERFLOW INCONTINENCE
This occurs when the volume of urine exceeds the bladder's capacity to contain it. It can be benign, but may be the result of an underlying condition that should be discussed with your doctor.

URGENCY/URGE INCONTINENCE
Described as the frequent urge to urinate. Urinary Tract Infections (UTIs) are a common cause, and are easily treated. Always consult with a doctor to see if there is a reason why you feel the need to urinate more frequently than usual.

FAECAL INCONTINENCE
Leakage of the bowel due to involuntary movement. Sometimes associated with excessive wind. The functional brief for men, and maxi panty for ladies has a padded back section that provides full support, day and night.
DISCREET WASHABLE INCONTINENCE UNDERWEAR
All of these conditions are completely and discretely supported by SW underwear. The SW and UNDEEZ range is specifically designed with incontinence in mind. Our special fabric uses a luxuriously soft, highly absorbent fibre that was painstakingly sourced to be both comfortable and rapidly absorb liquid. Our padding is super slim and provides discreet elegance, while efficiently drawing up fluids. We get regular feedback about the comfort and effectiveness of our design. Try a pair and discover the confidence of knowing that you're fully protected every moment of the day.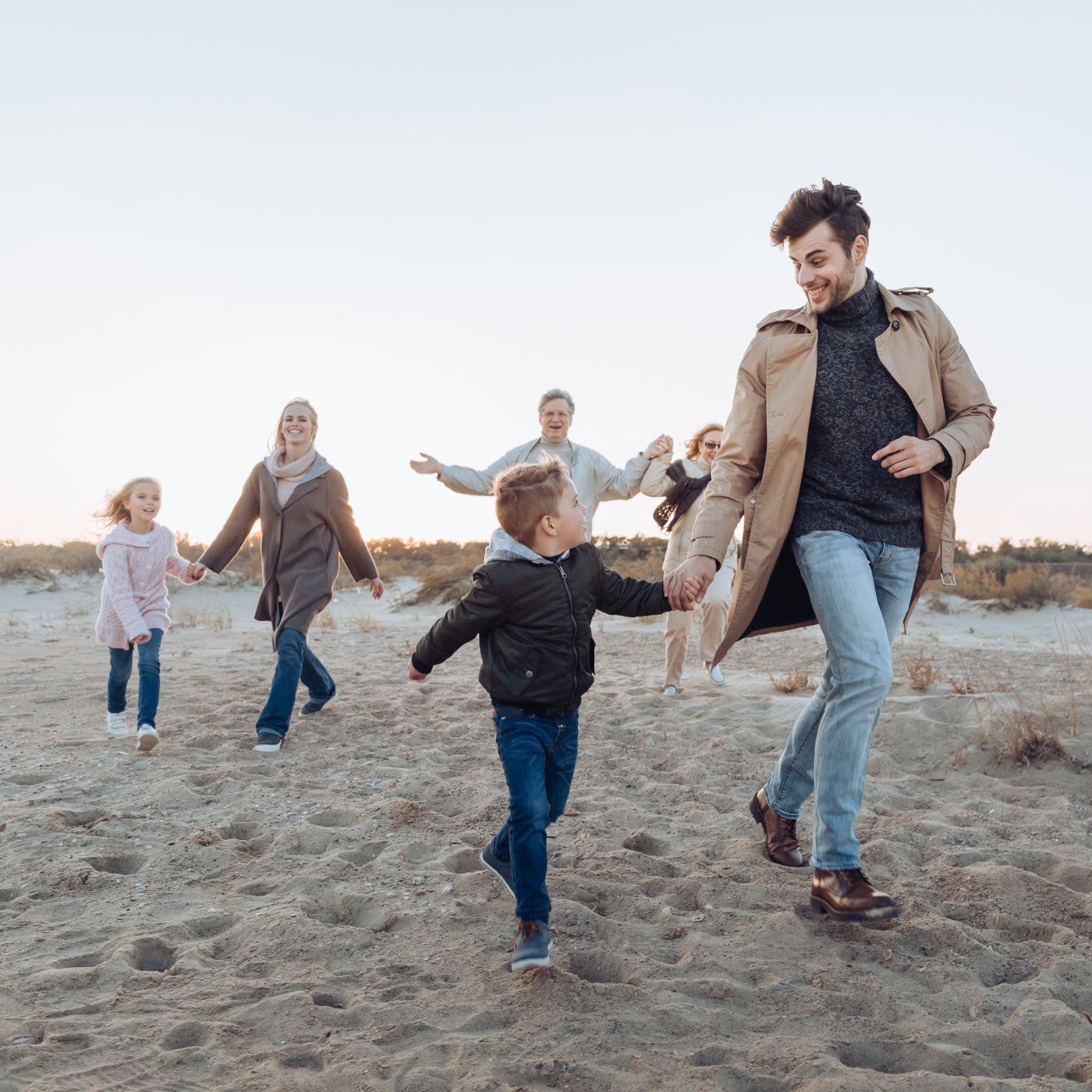 BEHIND THE BRAND
OUR STORY
Like all of my products, I designed Sneeze Weez out ofthe necessity of my own needs.
My mother is an 85 year old dynamo. I found that the only thing that was getting her down was the light bladder leaks that she had started to experience. Like most of us, she did not want to talk to anyone about her developing condition. I knew that she absolutely dreaded the idea of wearing anything that implied that she had a problem, so I started to look around for solutions. I found several good options, however, the underwear available were ugly and more importantly impractical. Some too tight, some with padding that was too thin, others too chunky and the overall functionality did not meet her needs. Even though they claim too.

FREE SHIPPING
All orders over $100 are shipped free of charge Australia wide.

RETURNS & COMPLAINTS
Our underwear is designed for absolute comfort & 100% efficacy. If you wish to return a purchased item, or if you have a complaint regarding the performance of a garment, please click on the returns link below & we will assist you immediately.

LOYALTY
Join our news letter and receive 5% off all your orders.